GET FEATURED On The World's Leading Publications – Guaranteed
…So you can know what it's like to have your reputation backed by undeniable sources that fuel the attention you need to dominate your industry
Click Below to book a call and finally get the attention and recognition
you need to dominate your industry now...
Mogul Press is an award-winning public relations and communications agency that specializes in media placements, personal branding, and marketing strategy. We work with top entrepreneurs, influencers, and established companies to grow their media presence, build strong brand credibility, and boost their business.
PUBLICATIONS WE WORK VERY CLOSELY WITH
Our Clients Are Consistently Featured On Some Of The Most –
Elite Publications
Our Time Together
Will Reveal How You Can:
Most importantly, you will learn exactly how industry leaders like Gary Vaynerchuk, Kylie Jenner, and Grant Cardone use PR as their best-kept secret. You'll also learn how you can 'skip the line' so you can immediately begin capitalizing on the advantage press coverage has the power to provide.
If you've ever felt like your marketing efforts are leaking profits, then PR may be your best, and quickest bet at plugging that leak for good, preventing your ads and content marketing from wasting any more time and money.
Discover the exact steps that have helped 1,000 businesses and personal brands build a legacy that lasts by securing features inside major media outlets like Forbes, Entrepreneur, Fox News, The Huffington Post, Bloomberg, Business Insider, International Business Times, and Nasdaq, etc. (to name a few). This can be achieved without the wait, so you can start dominating your niche before your competition knows what hit them.
Here's What Clients Have To Say About The
Undeniable Social Proof

Provided By Mogul Press:
LEADING MORTGAGE AND REAL ESTATE CONSULTANT
"I connected with Mogul Press to do a full-fledged PR campaign for me, and they completely exceeded my expectations, they got me featured in several amazing publications such as Bloomberg, Yahoo Business, and even membership in the Forbes Council. They really over-delivered, and several articles were great exposure pieces for me. Now I have a very strong and great media kit. I will highly recommend these guys to anybody. Highly recommended and highly appreciated."
"I want to give a big shoutout to Mogul Press.They helped me to get featured on Yahoo Finance, Bloomberg, International Business Time (Singapore), and a bunch of amazing news outlets, so my experience has been amazing. They over-delivered what they promised, and also, the team has been excellent."
FOUNDER RIVER POINT TECHNOLOGY
"I recently authored a book in regard to our methodology and to promote that, I worked with Mogul Press who did a fantastic job of getting me publicity across some pretty high-end publications as well as some spots on TV. I was ultimately able to convey what we do, and how it works and promote my book. I am not typically a self-promoter or leverage self social media but Mogul Press helped with the whole process. I highly recommend them. Feel free to reach out if you want to discuss it further but Mogul Press did an awesome job for me and I thank them for that."
LIFESTYLE AND SOCIAL MEDIA CONTENT CREATOR
"As we started our PR journey, we didn't really know where to start. So coming across Mogul Press was great. They did a great job of helping us select a package of reasonably priced but high-impact publications and where we had some concerns about finding the right publications for our business being a bit more specialized. They did a great job of overdelivering and getting us on publications such as Yahoo Finance, and Bloomberg. Thank you so much for helping us along the way and giving us a great PR experience, we would highly recommend it."
How Can Fully Guaranteed
Publications & Media Placements

Help Your Brand?
Imagine leveraging evergreen publications and media coverage to educate, inform, and drive your business forward
Removing yourself as your own biggest bottleneck, so you can position your brand one step ahead of your industry.
Finally feel confident in what you've built.
Knowing that you have your very own PR Pillars working around the clock to build credibility-boosting assets that set all of your future marketing efforts up for success
Preventing your competition from disrupting your place as the #1 choice in your industry.
How do the
'7 PR Pillars'

work?
If you're a business owner or influencer like those whose reviews you've just read and watched…
We understand that you don't have the time to waste 'trying' to get featured on publications that may or may not end up panning out in the end.
That's why at Mogul Press, we are determined to help you achieve industry-leading credibility, with risk-free guarantees in place to protect your wallet in case media placements don't pan out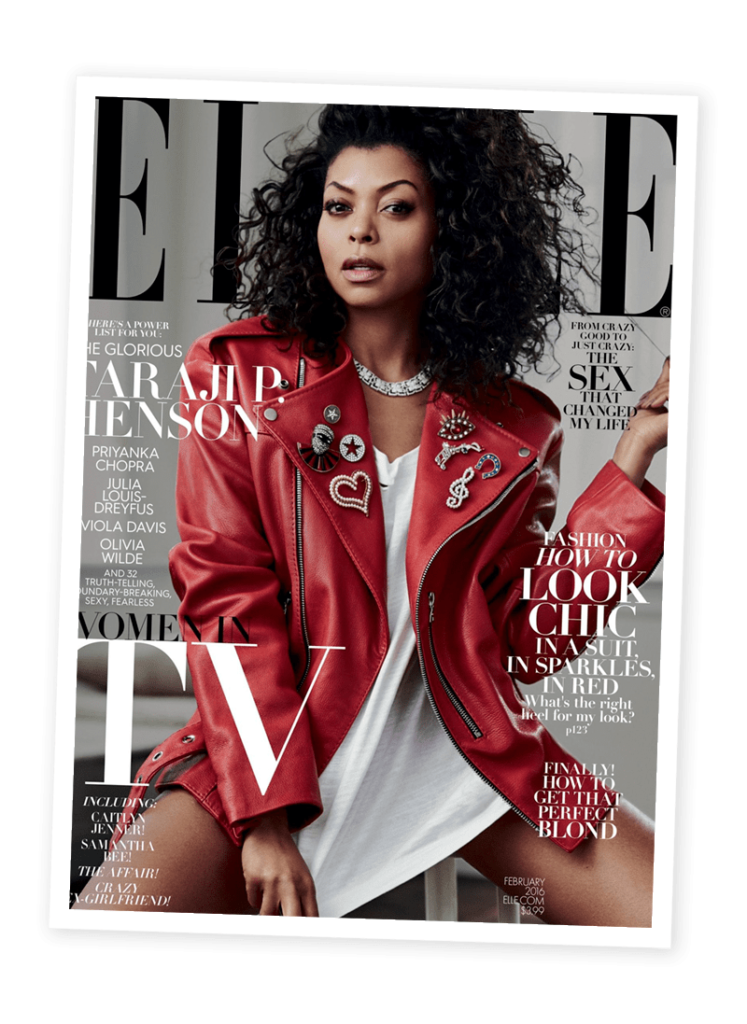 See, we created these 7 pillars to help customize the approach to each individual's needs when it comes to PR…
Meaning these pillars offer a bite size approach that you can choose to build on at your own pace; building the attention that you need… when you need it.
Because, In This Day and Age ATTENTION Is Your Biggest Currency
The 'New Economy' doesn't discriminate based on how big your brand may be. Instead, it dictates who wins and who loses based on the attention that can be created around that brand's story, expertise, and offerings.
In this 'New Economy', nothing else matters. No other source of growth creates the same level of desire, credibility, and profits as attention.
This is why the biggest industry leaders live and die by PR and the fuel it offers for the profits they generate and reinvest into their market takeover.
The name of this new game is to ensure your voice is heard above the noise, so you can stop playing tug of war with your marketing efforts and secure the one opportunity that won't leave you back at square one looking for a new way to generate attention, trust, and sales.
Case Studies From
Our Best Clients
Delve into compelling case studies featuring our esteemed clients. Witness firsthand the transformative strategies, collaborative efforts, and remarkable outcomes that define our client relationships.
Arjun Dhingra: Mortgage and Real Estate Consultant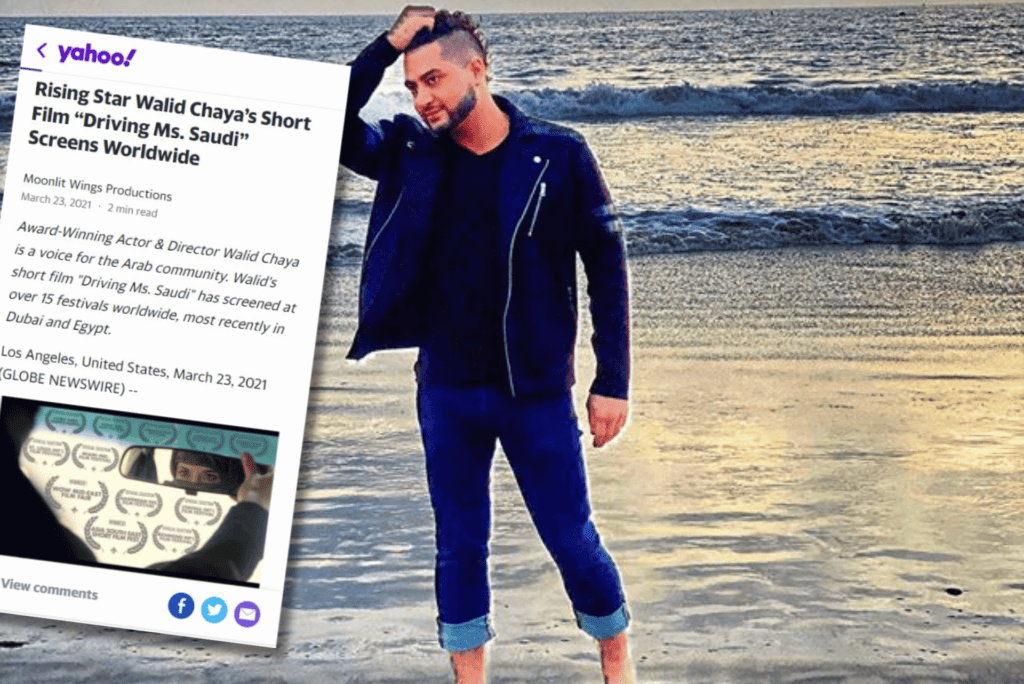 Walid Chaya: Award-Winning Director & Actor
Justin Cao: Successful Amazon FBA Mentor
Adam Goryl: Real Estate expert, and Influencer.
Henry Calix: A Flourishing Entrepreneur.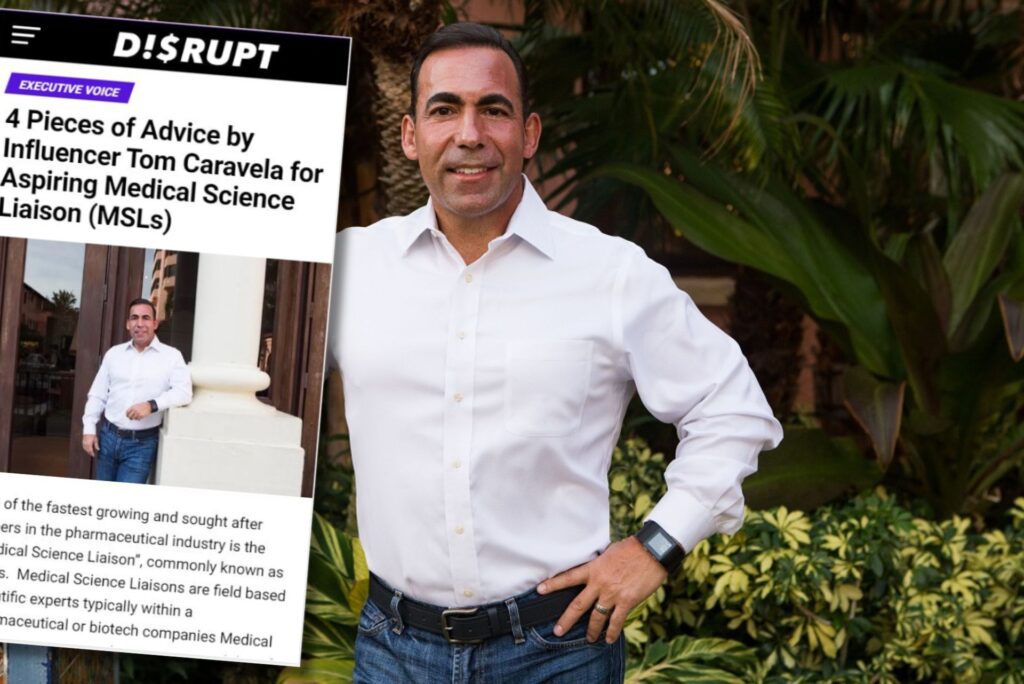 Tom Caravela: Pharmaceutical and Biotech Industry Expert
Will You Be One Of The Few That Let's PR
Generate The Attention

For You?
Click Below to finally get the attention and recognition you need to dominate your industry.
Unveiling the Power
of Public Relation
Mogul Press is a PR firm that helps companies and individuals build visibility and credibility through media placements. As one of the leading PR agencies in the industry, our team has managed PR campaigns and media coverage for more than 1,000 clients.
We specialize in getting our clients featured in major publications like Forbes, Entrepreneur, Bloomberg, Business Insider, International Business Times, and Nasdaq, among others. Our services include media placements, contributor spots, TV interviews, and much more.With our team's unmatched expertise and proven track record of success, we ensure that our clients get maximum exposure for their message.
To Help Your PR Efforts Reach
Their Potential
We do this by customizing strategies tailored specifically to your target audience. Whatever your public relations needs may be, Mogul Press is here to provide you with excellent PR services so you can prioritize what matters most: telling your story!
All while reinforcing your brand credibility and reputation across some of the world's largest and most respected channels.
Do You Have What It Takes To
Become An
Industry Leader

With PR?
Click above to finally get the attention and
recognition you need to dominate your industry.
Frequently Asked Questions
We work with 100's of major publications, from top-tiers like Forbes, Entrepreneur Magazine, Yahoo News, Bloomberg, to many mid-tier publications as well.
We typically work with entrepreneurs and executives. However, our services are for anyone who is looking to grow their brand and be consistent in media because staying current in media is how you stay current in the world.
You get to become a credible, trusted source in your industry, which then opens doors and leads to opportunities that set you up for success. We position you in such a way where you can demand more money because you'll have credibility and a great reputation behind your name. And in this day and age, reputation is everything.
We give everyone a media dominance plan that is customized for THEM only and tailored to THEIR unique needs. We are able to control the narrative of your story, guarantee placements at half the cost, and move fast with very quick turnaround times and delivery rates. Plus, we live it every single day! This is exactly what we did for ourselves, now let us replicate it for you.
Click above to finally get the attention and
recognition you need to dominate your industry.
Here's Is What Clients
Are Saying...